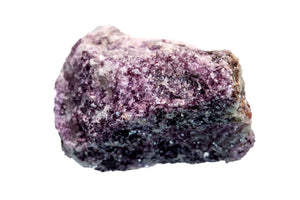 Lepidolite is known to detox skin, help with allergies, & supports the immune system. It is also known to help with joints, exhaustion, stress, anxiety attacks, PTSD and more! It makes a form of Lithium (naturally), found in some antidepressants & it is out of this world at helping stabilizing mood swings and emotions!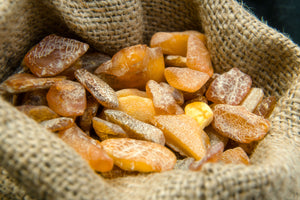 Baltic Amber is fossilized tree resin (sap) from the Baltic region that dates from millions of years ago. It contains succinic acid, a natural pain-reliever and anti-inflammatory. Like all organic substances, Baltic amber comes in many shapes and sizes, each one unique. It has been used and loved since Neolithic times and it's no different today!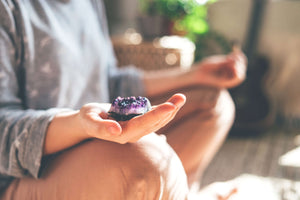 Crystals can be used to improve physical and emotional health, to clear and cleanse the atmosphere, and to encourage positivity and positive attitudes in group situations.